Best Way Homeowners Can Help Veterans
In a market where there is so much competition, there is one group of homeowners that are finding it even more difficult to purchase a home in the Hudson Valley, NY. Parts of the region like Westchester County NY, Rockland County NY, Putnam County NY, and Dutchess County NY are seeing significant increases in demand for home buyers looking to move up north from New York City. The pandemic has caused a spike in demand for extra space and, more importantly, outdoor space to assist those that are home a majority of the time due to remote situations. This has caused a supply issue since demand increases daily. The byproduct of a massive buyer pool means those that are using VA and FHA financing are losing out in multiple offer situations due to being at the bottom of the hierarchy. The graphic below (obtained from MY KCM Page) displays the small percentage of homes that are being sold where buyers are using VA loans.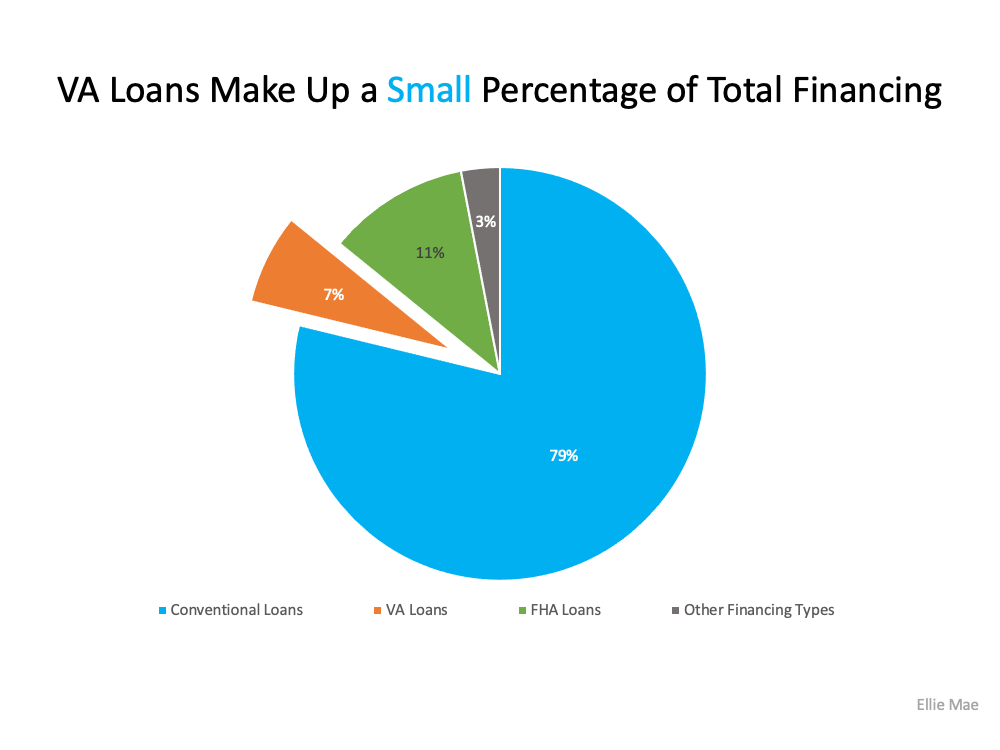 As a homeowner fielding multiple offers, you owe it to yourself to ensure you are educated on all the different types of loan programs that are available to buyers. This way, you will feel good knowing you are not relying solely on your local real estate agent to advise you which offer is best.