Yonkers is one of the largest cities in Westchester County, New York. Most residents enjoy living here due to its close proximity to the Bronx, Manhattan, and Queens. It has even been named a part of the sixth borough due to location, demographics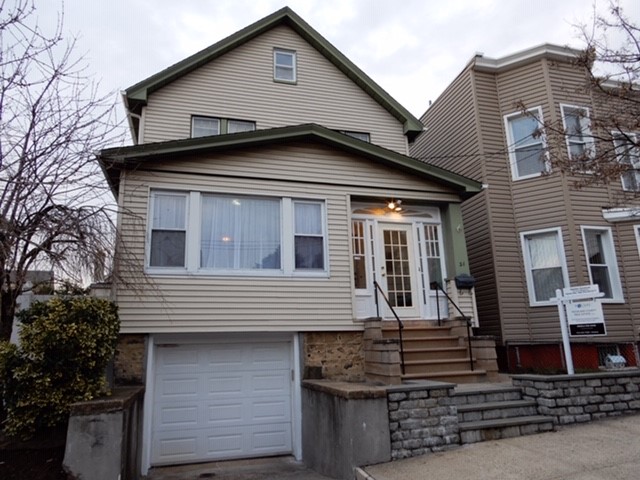 and overall character.
Over the years, it has continued to grow in popularity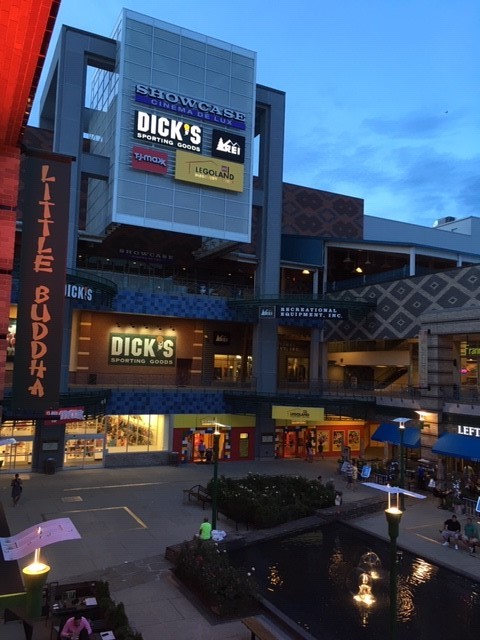 due to Empire City Casino and The Ridge Hill Shopping Center. Yonkers is also home to large corporations like Consumer Reports, Emerging Health IT (Montefiore Medical), Kawasaki Rail Car, Stew Leonards, Rising Ground, and Empire City.
Like to shop? Take a stroll down Central Ave where you will pass along dozens of shops and restaurants with the diverse flair that Yonkers is well known for. Or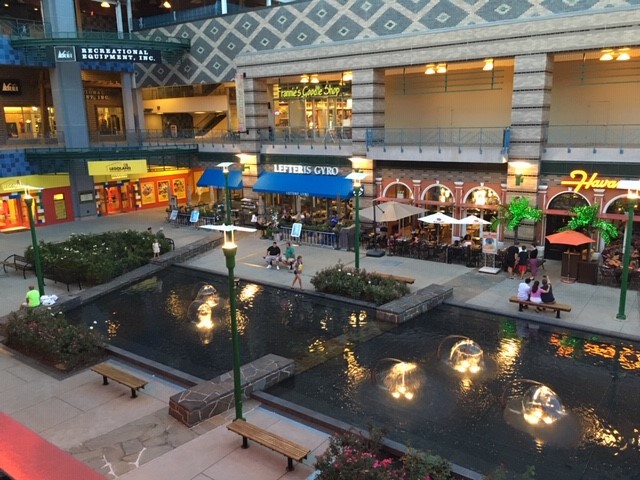 feel free to visit the famous Cross County Shopping Center complete with movie theater and the newly built Hyatt Place Hotel.